In our last blog, we discussed the process of conducting due diligence when looking to purchase or sell a business. As an established provider of accounting services in Melbourne, we know that there is generally more risk and research involved with buying a business. That's why this week, we're delving a little deeper into some signs that purchasing a particular business may not be the right decision for you.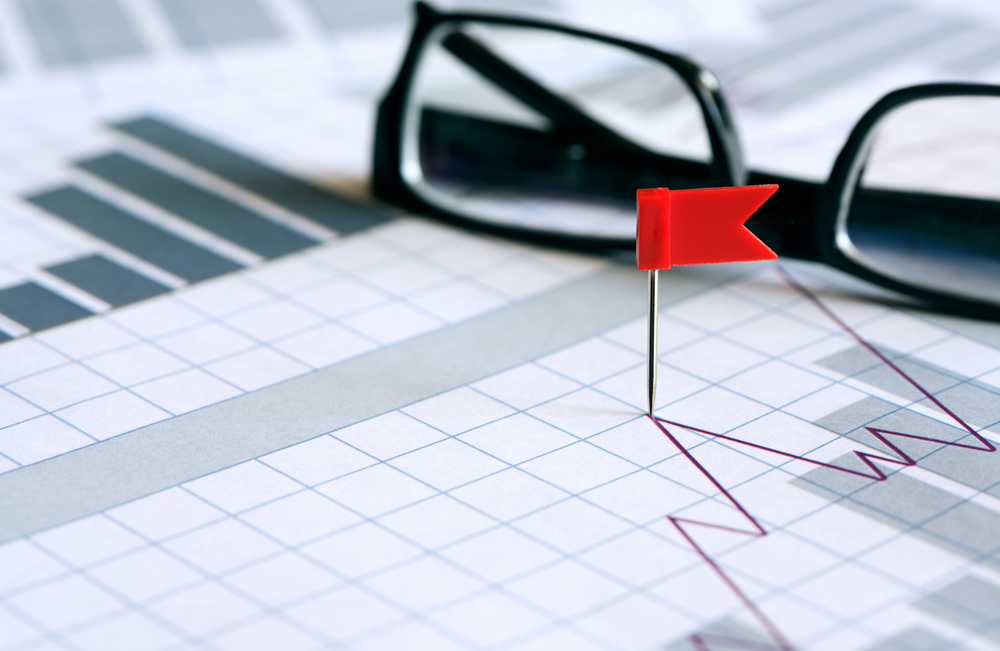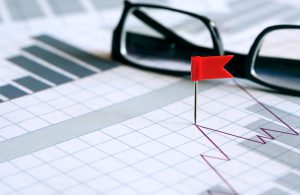 #1: You're finding it difficult to acquire information
Transparency is the biggest necessity for a business seller to provide to you, as the prospective buyer. A lack of transparency when it comes to acquiring information (especially of financial details) is a huge red flag. Unless the owner clearly discloses why they are withholding some information, they could be attempting to hide some important things from you.
#2: Key staff members aren't happy
Key staff members include anyone who is potentially going to assist you as the prospective owner of the business, such as assistant managers or supervisors. If it's possible, speaking to these staff members can be a great indicator of the business' current work culture.
For example, staff members who are discontent with current management may be looking to jump ship once the ownership changes over. This would make the transition to ownership a lot harder, because you'll then have to focus on employing replacements while trying to learn how to manage the business at the same time.
#3: Secret shopping wasn't a great experience
If the business you are looking to purchase has a physical point of service that customers can access, it's worth going undercover as a secret shopper to find out how customers are currently treated by the business.
Ideally, this will help answer some questions you have about:
Store/warehouse cleanliness
How busy the business is
The customer service
How staff behave
How the store generally runs
#4: Parts of the business have been neglected
Once a business owner decides that they want to sell their business, they may often refuse to reinvest any more money into the maintenance and growth of the business. As the new prospective owner, you should take these hidden costs into account. The best way to do this is to assess expenses that have accumulated over the last 12 months.
Some of these costs may include:
Machinery maintenance
Equipment repair
Staff training
Advertising and marketing expenses
#5: The business has a poor reputation
A poor reputation may indicate that customers would prefer to shop elsewhere. It can be difficult to reverse a poor reputation once it is online and easily accessible to other customers.
To check the reputation of a B2C company, reading online reviews is a surefire way to assess what customers think of the business. The best way to collect a well-rounded consensus is to find as many reviews of the business as possible. For B2B, you should be able to check-in with clients or ask for references for an indication of the business' reputation.
#6: The general sector isn't doing very well
While the business may look attractive to you as a prospective owner, you need to consider the wider industry and how it is currently performing. If it has plateaued or is on the decline, this should send off warning bells. It may even be the reason why the owner has decided to sell in the first place.
Avoid this scenario by doing your research and considering where the business and its sector will be in 5-10 years' time. Researching the business' competitors may give you an indication of how businesses in the same sector are looking to progress over time.
#7: There are large outstanding debts or a poor borrowing history
Any large outstanding debts – including unpaid employee entitlements – need to be clarified and assessed to determine the impact they will have on the future finances of the business. You should request to see:
A business tax report
Any outstanding warranty claims
A report on any unpaid employee entitlements and wages
You can also conduct a credit reference check online to check whether the business pays its suppliers on time. An online check will also tell you whether there is any pending legal action against the business you are looking to buy.
Accounting services in Melbourne
Thinking of purchasing a business? You should always have a professional accountant reviewing the information you collect. At the end of the day, they will be able to put everything into financial perspective for you, to help you make your final decision.
Silverdale Consulting Group offers multiple accounting services based in Melbourne, including due diligence reviews. With over 40 years of knowledge and experience in the accounting and finance industry, you can have peace of mind when you employ our financial services. To find out more about our Melbourne accounting services, give us a call on (03) 9497 5885 or fill out our enquiry form online.