Tax Returns near Ivanhoe
Silverdale Consulting Group is a financial consultation firm comprised of highly specialised accountants with over 40 years of combined experience in the accounting industry. We are dedicated to providing dependable financial advice to the north-east suburbs of Melbourne, however, we also support interstate and international locations with our valuable industry knowledge.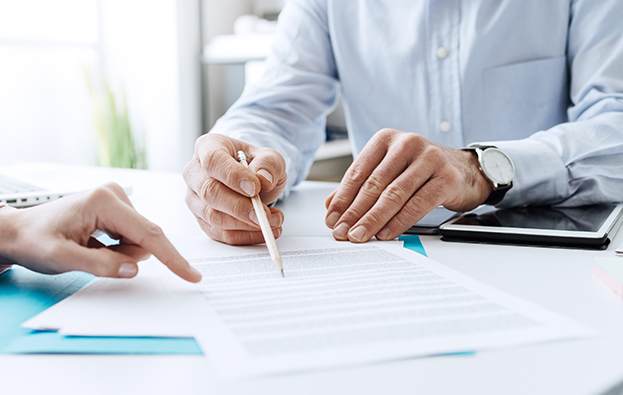 Our leading financial consultants cover a vast range of accounting services – including tax returns – near Ivanhoe, in our Eaglemont office. Whether you are an individual or a business looking to reorganise your finances, our tax compliance services will benefit you. Our skilled consultants can assist with income tax return, as well as additional compliance solutions, such as WorkCover certifications, trust annual returns, and superannuation reporting.
Discover how you can financially organise your tax returns today by speaking to a professional tax advisor.