Tax Returns near Heidelberg
With Silverdale Consulting Group, it's possible to make tax time easy. Our financial consultation firm has provided leading financial advice for over 40 combined years for individuals and businesses living and operating in Melbourne's north-east suburbs. Whether you are after small business accounting or tax returns near Heidelberg, our financial consultants can help you.
We provide leading financial advice across a range of personal and business finance, including tax compliance. Within this, we specialise in providing advice on business activity statements (BAS), instalment activity statements (IAS) and tax returns at our firm, which is near Heidelberg.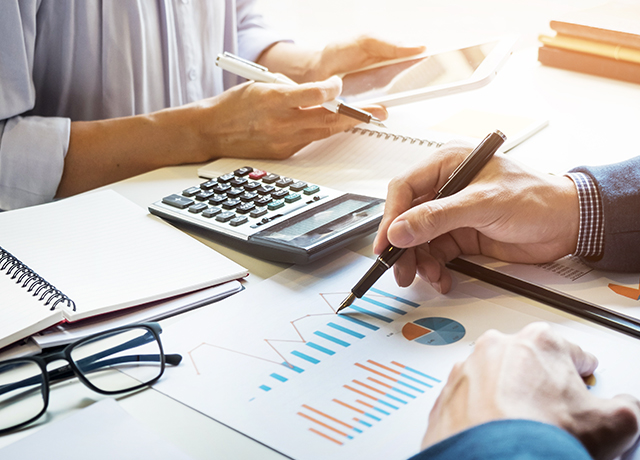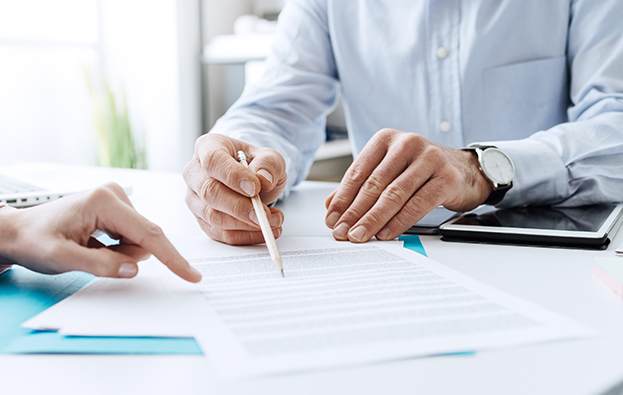 Simplify your taxes with the assistance of our knowledgeable tax accountants. Not only do we provide valuable tax return advice around the clock to Heidelberg and its surrounds, but we also service all states of Australia, as well as international destinations.
Take control of your finances and enquire about tax returns near Heidelberg through our Eaglemont office.