Tax Returns in Eaglemont
Silverdale Consulting Group is a financial consultation firm based in Eaglemont. For over 40 combined years, our consultants have been dedicated to supporting our clients with dependable financial advice. Our experienced consultants offer a range of accounting services, including superannuation and tax returns at our Eaglemont firm.
Remove the burden of managing your own taxes with our tax compliance services. With advice around the clock on fringe benefit tax (FBT) returns and income tax returns in Eaglemont, you can feel confident that your taxes are compliant with obligations outlined by the Australian Tax Office (ATO).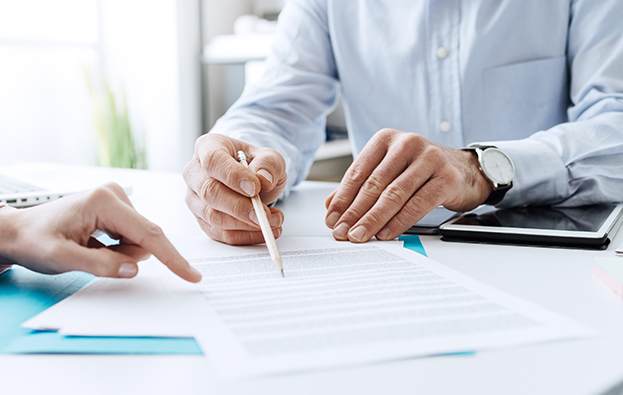 Follow tax compliance procedures and complete tax returns in Eaglemont reliably with Silverdale Consulting Group. Our leading team of tax accountants will help see you through the paperwork and calculations, whether you are a business owner or an individual wanting to take control of your financial life.
Don't wait to organise your finances – get in touch with our tax consultants today.