SMSF near Ivanhoe
With Silverdale Consulting Group, you can trust that our financial advice will put your finances on the path to success. Based in Melbourne's north-east, our financial consultation firm is led by a team of seasoned financial consultants that have had over 40 years of combined experience in the accounting industry. Our years of industry experience have allowed us to gain a comprehensive understanding of personal finance, including superannuation in particular.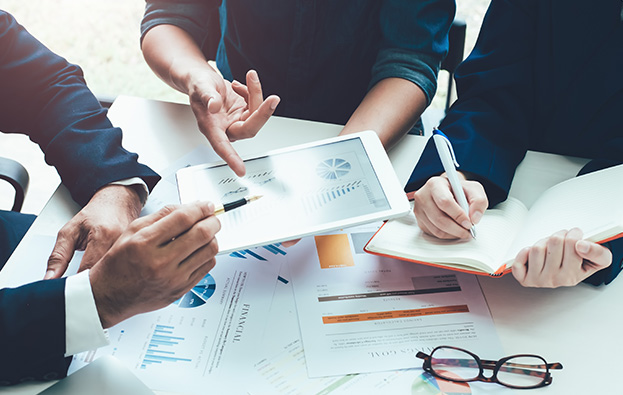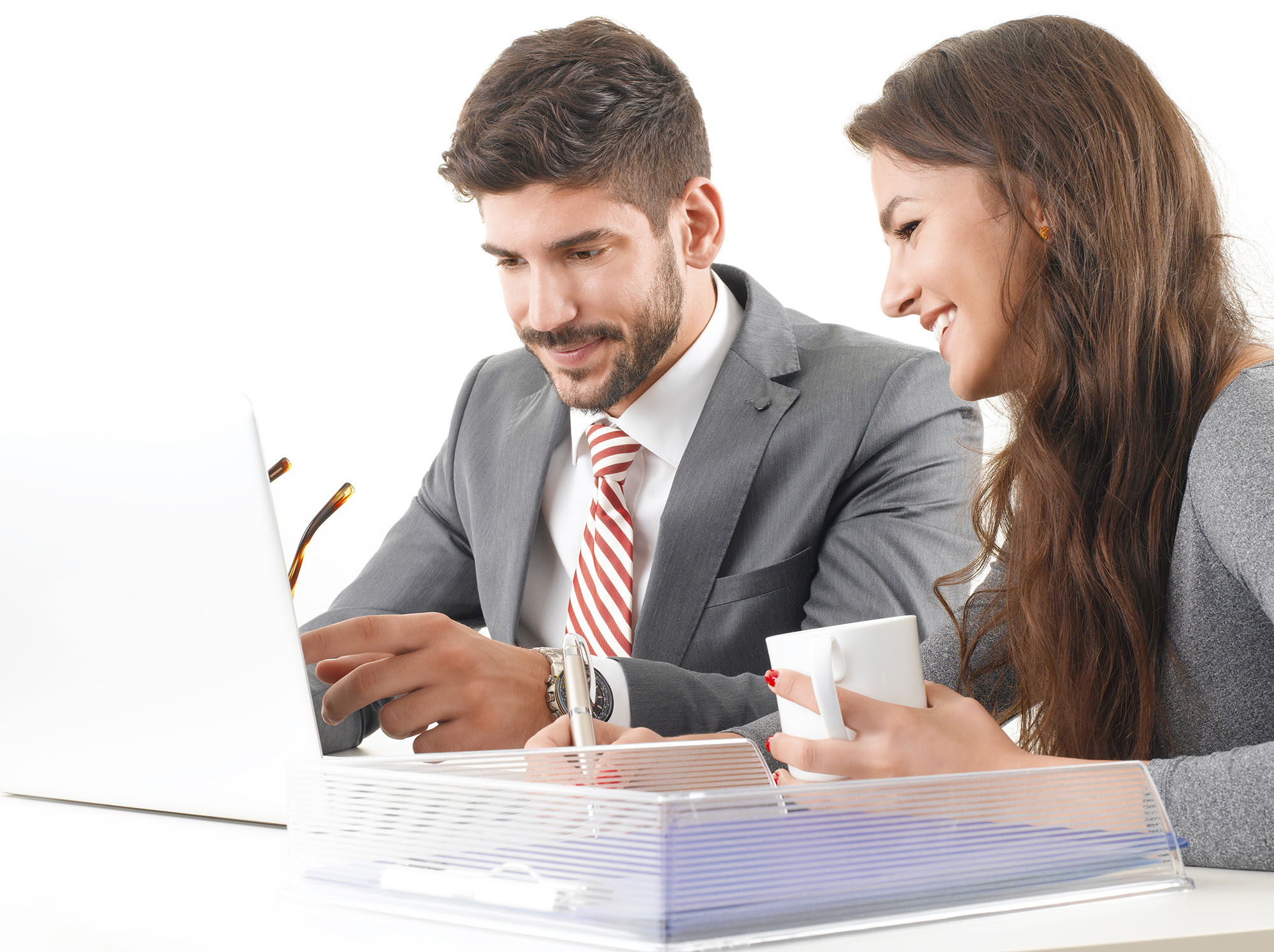 An aspect of superannuation that often requires professional financial advice is self-managed super funds (SMSFs). Our SMSF accountants near Ivanhoe are experienced in guiding our clients through the process of managing an SMSF, providing valuable knowledge into how SMSFs operate. In addition to SMSF guidance, we also provide advice on member's entitlements, auditing services for your super fund, and tax returns.
Looking for SMSF accountants near Ivanhoe? Call us to find out how you can take control of your finances today.