SMSF in Eaglemont
Based in Eaglemont, Silverdale Consulting Group is a financial firm that is comprised of Melbourne's leading financial consultants and accountants. With over 40 combined years of experience in the accounting industry, our financial experts can provide you with professional advice that will help transform your personal finances. Our accomplished consultants are well-versed on key financial considerations, including superannuation.
We understand that maintaining a self-managed super fund (SMSF) can be complex at times. We can make it easy for you. Our knowledgeable Eaglemont SMSF consultants will help you navigate through the complicated calculations and rigorous SMSF paperwork, making your financial life simpler and more effective.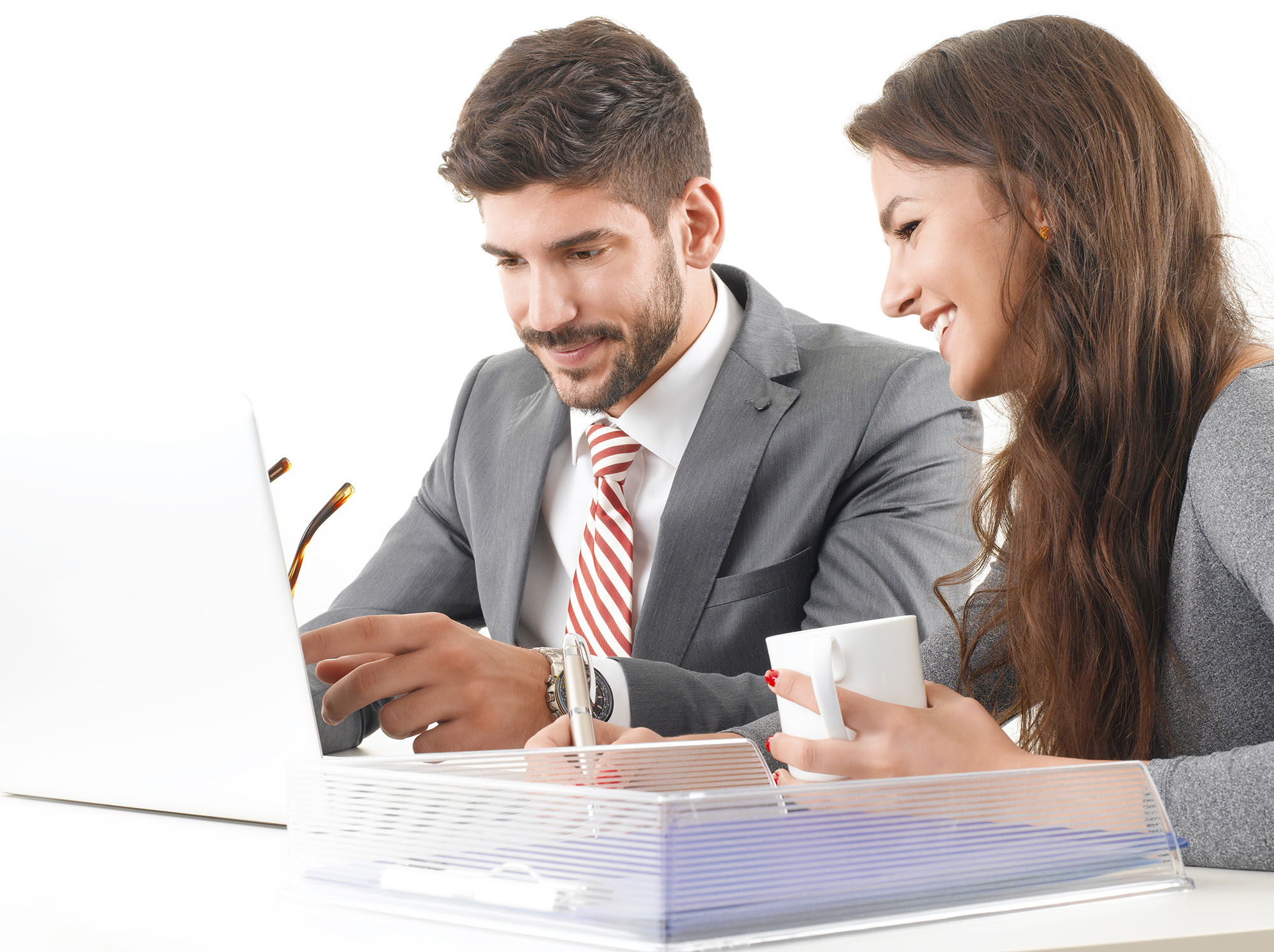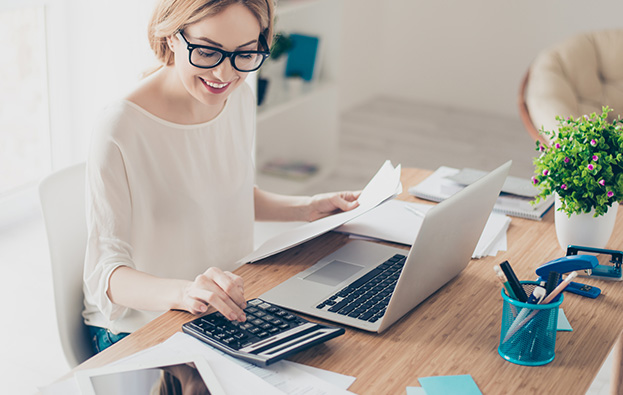 As industry leaders, our Eaglemont SMSF accountants also have key connections to proficient independent financial advisors. Our financial consultants can pass you onto our industry connections for additional superannuation-related concerns, including financial planning for retirement.
Get in touch with our Eaglemont SMSF accountants and let us lead your super fund to success today.