Accountants near Ivanhoe
Silverdale Consulting Group is a financial consulting firm that is based in the north-eastern suburbs of Melbourne. Our accomplished team has served the accounting industry for over 40 combined years, positioning us as knowledgeable advisors to those searching for accountants near Ivanhoe.
Our team of financial experts are experienced in helping people understand and navigate intricate aspects of personal finance. Our accountants near Ivanhoe are highly skilled in providing advice on personal and business finance matters, including superannuation, tax compliance and bookkeeping.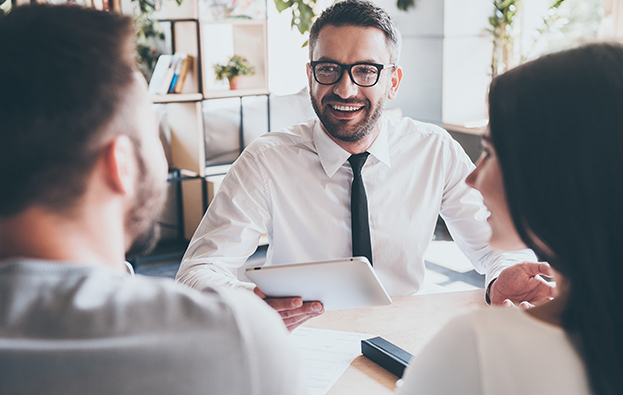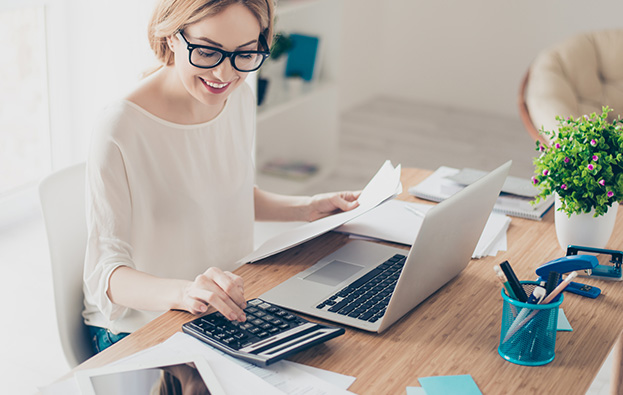 We also pride ourselves on our industry-leading connections with other financial professionals. Whether you need to manage your investments or plan for retirement, our accountants near Ivanhoe can get you in touch with specialised independent financial planners that will help to organise your finances.
Speak to our accountants near Ivanhoe to find out how you can put your finances on the path to success today.