Accountants near Heidelberg
With over 40 years of combined experience in the accounting industry, Silverdale Consulting Group is an accomplished financial consulting firm that offers professional accounting services to the north-eastern suburbs of Melbourne. We are dedicated to providing those who need accountants in Heidelberg with quality accounting solutions.
Personal and business finances can be difficult to navigate, especially when accounting jargon and financial laws can quickly make matters complicated. Our skilful accountants near Heidelberg simplify the process. We provide guidance on a key selection of specialist processes, including tax returns and superannuation, so you can feel confident about your finances.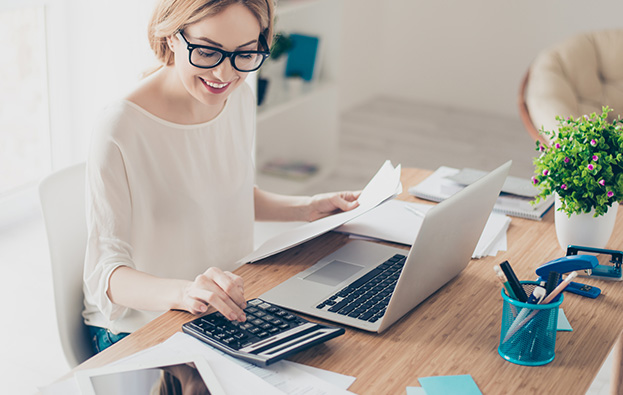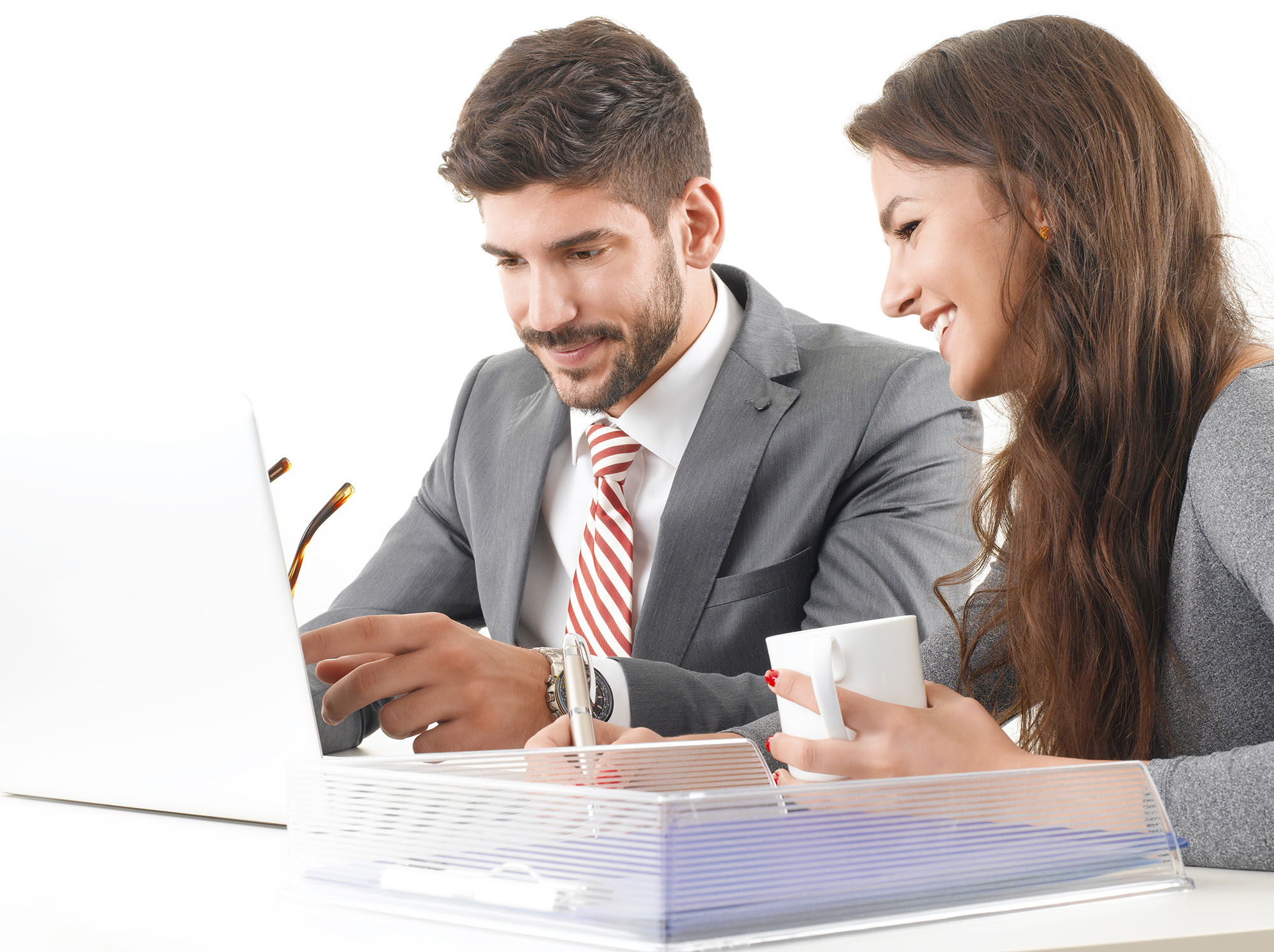 Our professional assistance also extends past financial management advice. As a leading financial consulting firm in Melbourne, we have valuable contacts with the best financial planners and bookkeepers in the industry. Whether you need expert advice on retirement planning or structuring your asset portfolio, our connections will be invaluable for the success of your finances.
Get your finances on track and contact our superannuation accountants near Heidelberg today.