Accountants in Eaglemont
Silverdale Consulting Group is a financial consulting firm that is trusted across a range of accounting and bookkeeping services. Our team is comprised of the best accountants in Eaglemont, amounting to over 40 years of valuable combined knowledge in the accounting industry.
Our knowledgeable accountants in Eaglemont are proficient in complicated areas of personal finance. We are well-versed in a variety of services and streams concerning personal and business finance, including tax, small business bookkeeping and self-managed super funds.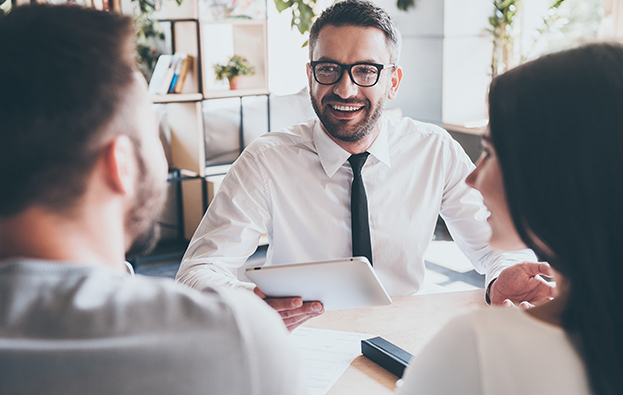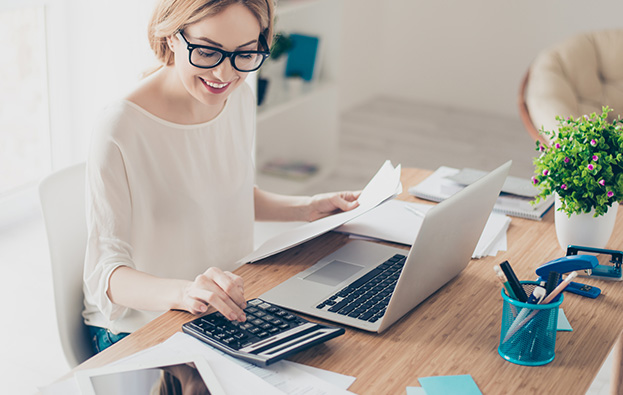 With quick turnarounds and precise specialist support, Silverdale Consulting Group will help you take control of your finances. Our key industry connections mean we can also put you in contact with independent financial planners and tax advisors, opening up a wide array of other valuable financial services.
Let us take control of your finances by getting in touch with our experienced Eaglemont accountants and consultants today.